Become a Sponsor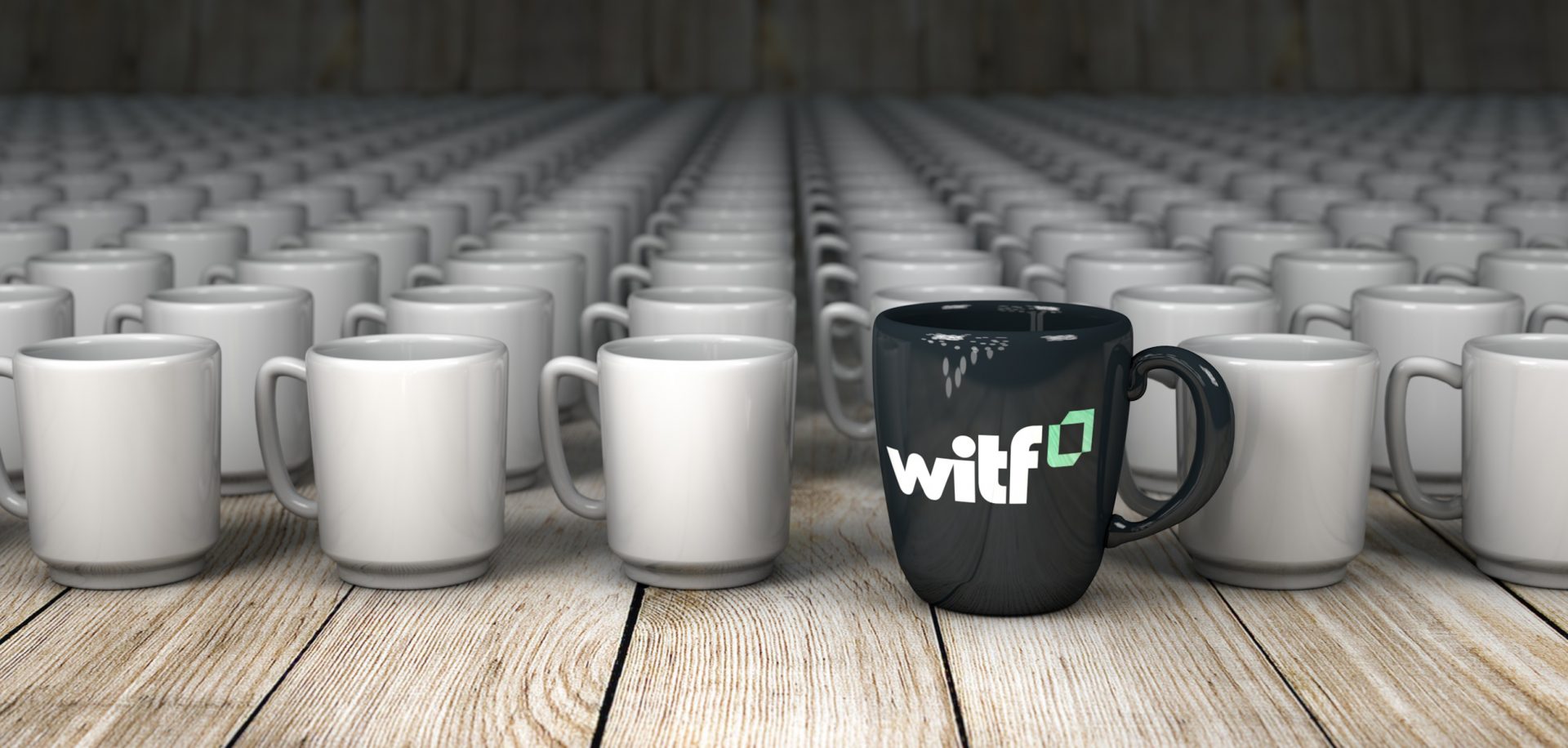 WITF is different.
We're public (not-for-profit) radio and television (and yes, of course, events and a web site and app and social media and eblasts and some print options as well.)
---
What is public media?
It is trusted, valued content that has minimal interruption, where your message isn't cluttered in a six-minute advertising block.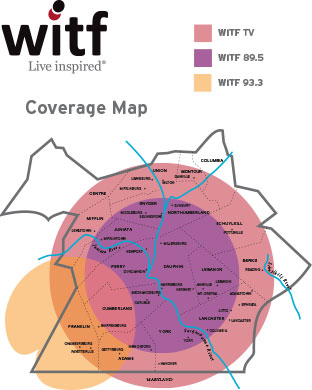 We have a strong, enthusiastic, educated, affluent and influential audience that loves WITF so much, they donate their dollars so that we can continue to provide NPR news, PBS television, and well-crafted, award-winning locally-produced original content.
WITF delivers trusted and valued content to 19 counties in South Central PA: from Franklin County to Berks, and Union County to York, with Lancaster, Dauphin, Cumberland and Lebanon neatly tucked in between.
The public media audience greatly appreciates those businesses and organizations (underwriters) that choose to support WITF. (That's a fun word: underwriters. Businesses that choose WITF for their marketing campaigns are called "underwriters" instead of "advertisers." It goes back to being a not-for-profit, and FCC regulations.) 95% of public media listeners have taken a direct action as a result of a company's sponsorship. 67% prefer to buy products from businesses that support public media.
---
Target an Audience That Cares
WITF underwriters consistently hear "Thank you for supporting WITF!" from new and existing customers. We've heard that from current clients in the automotive, retail, accounting, legal, medical, and education industries. Wouldn't it be nice to be thanked for where you put your marketing or community sponsorship dollars? Plus, you are likely to see a boost in inquiries and sales! Check out these testimonials from Minnieland Academy, Ten Thousand Villages, and Lancaster Science Factory.
---
Beyond southcentral Pa.
If you are looking to target more than just southcentral Pa., WITF has partnerships with NPR news stations across Pennsylvania with Pennsylvania Public Radio as well as PBS stations through distribution of some of our television productions.
---
EITC
Are you or your tax professional familiar with EITC? That's where your business could earn state tax credits for donating to EITC-approved organizations. WITF is approved. Click here to learn more about Educational Improvement Tax Credits!
---
Say, "Hello!"
You should learn more about us. Reach out to Linda Green Clark, WITF Corporate Sales Manager, and ask her for a media kit.
Linda Green Clark
WITF Corporate Sales Manager
linda_clark@witf.org
717-910-2921