Programs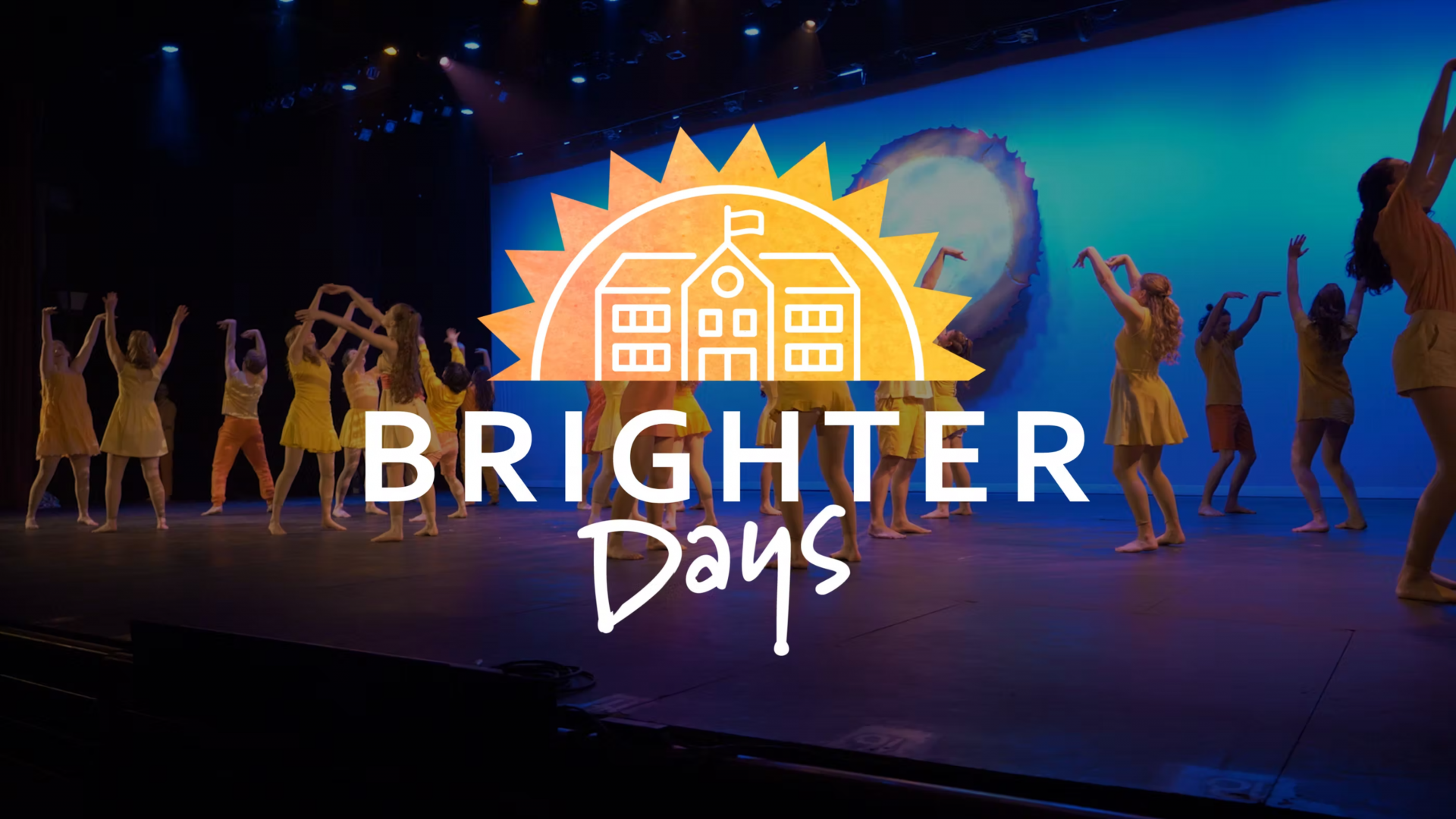 Brighter Days shines a light on the inspiring programs and uplifting relationships happening at Lancaster and Lebanon county schools to radiate positivity throughout the community.
Featuring frank and lively conversations on leadership and life. Each episode features local and regional C-level executives talking about relevant and timely business topics.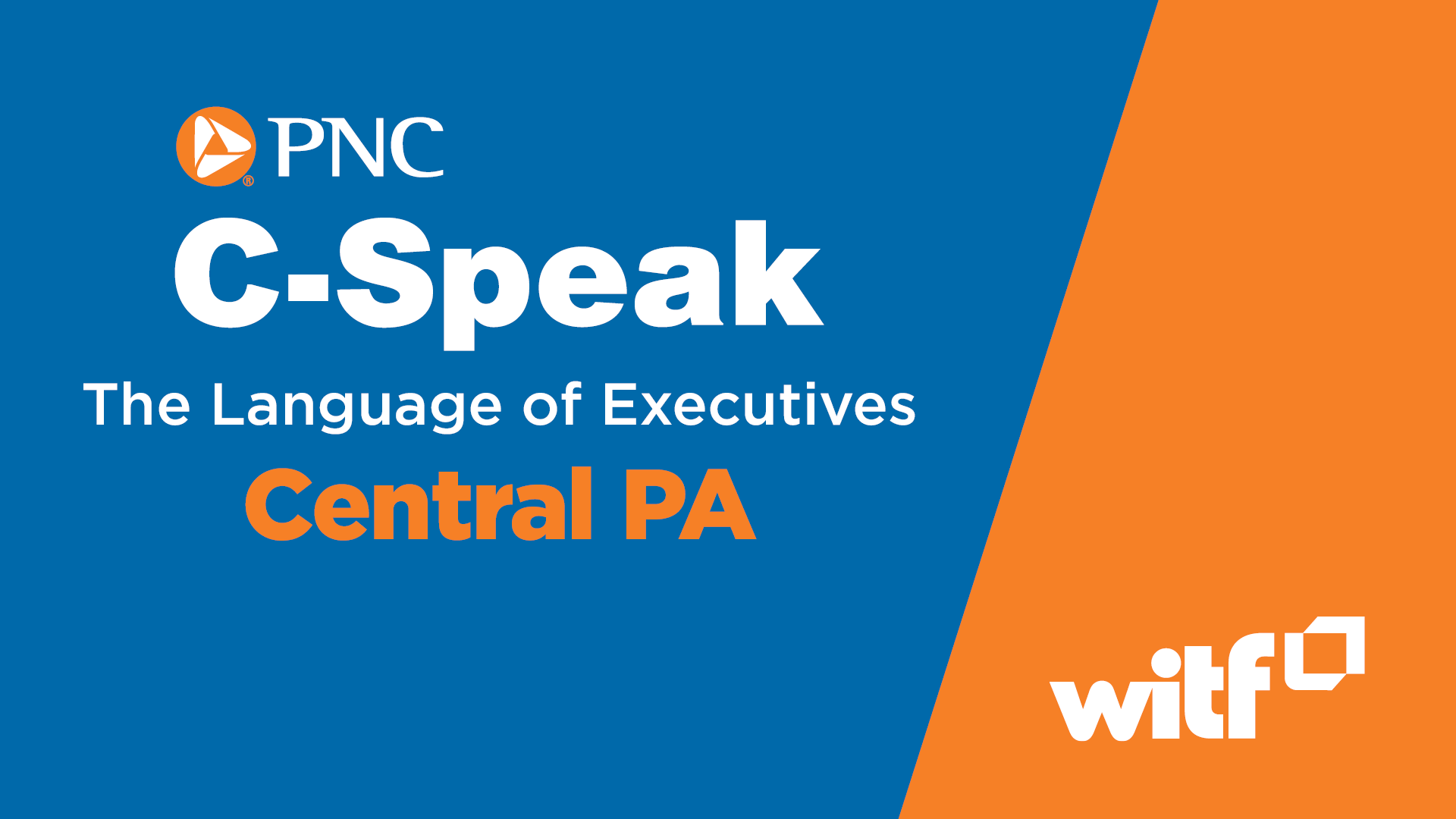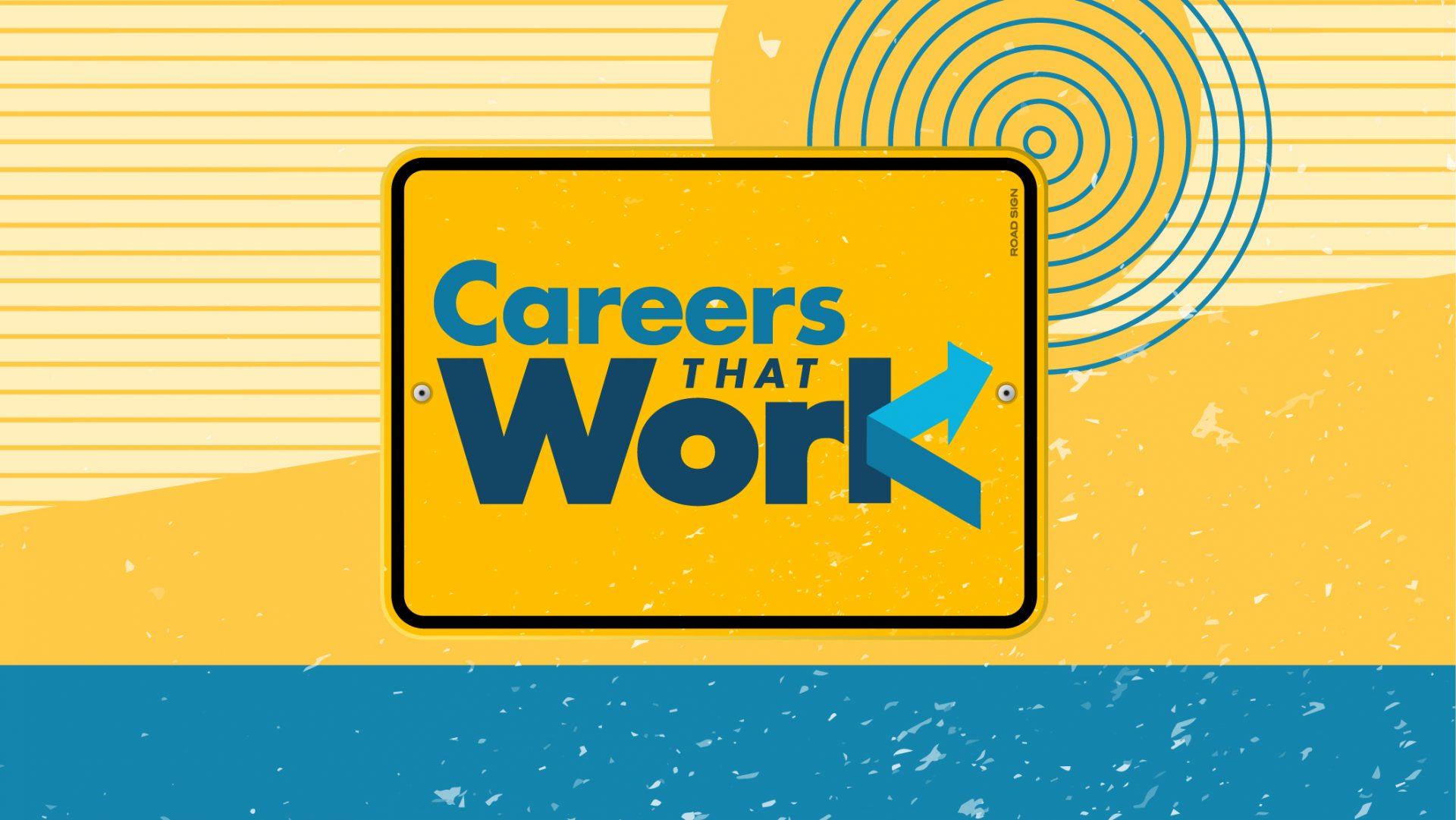 WITF's Careers That Work is an ongoing, evolving multimedia initiative highlighting workforce development in south central Pennsylvania. We'll highlight career options you may not have considered.
A collection of stories about suicide and hope. Stay and connect. You are worth one more moment.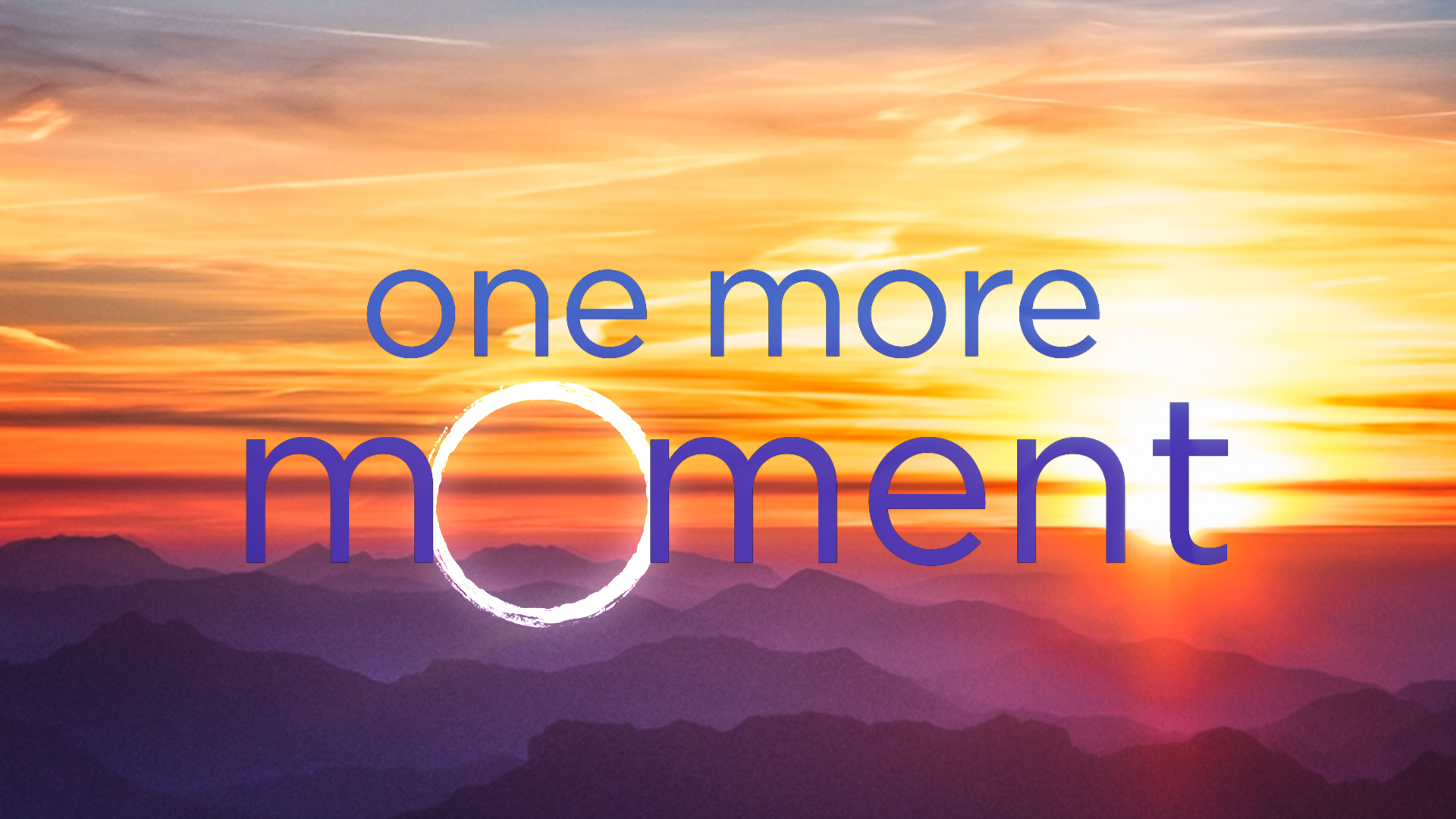 Stream tens of thousands of hours of your PBS and local favorites on-demand with this member-exclusive benefit!
What should you watch & listen to this week?
Sign up for Program Points, our weekly newsletter highlighting our favorite shows to watch, listen to and stream,
plus invites to special events and behind-the-scenes info!
"*" indicates required fields