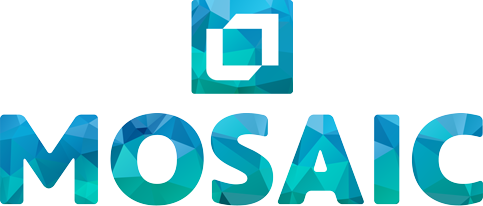 Mosaic is WITF's home for all things arts, culture and lifestyle.
We spotlight and uplift the creators around us, featuring amazing artists, musicians, authors, chefs, dancers, designers, photographers, and more.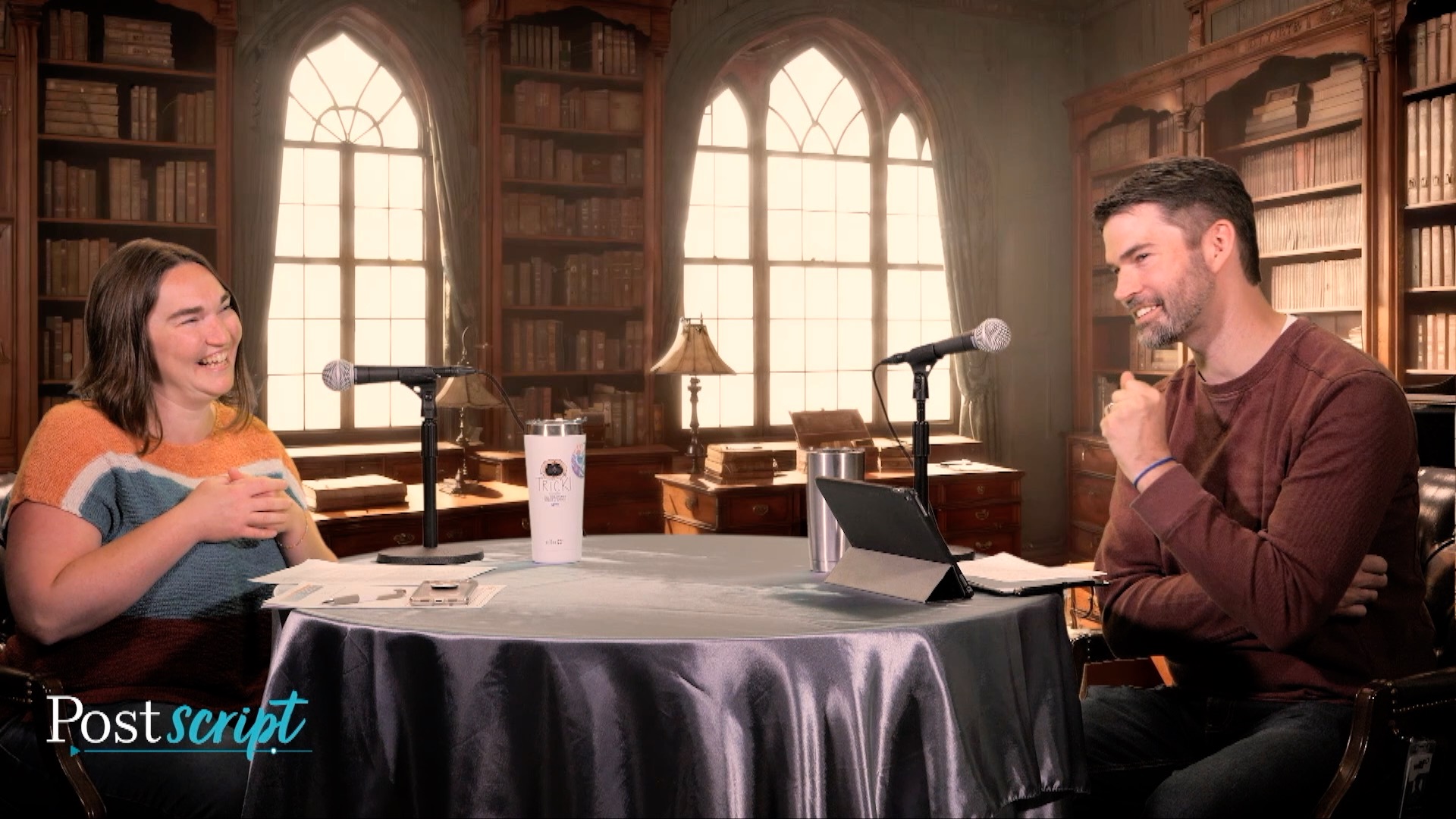 4 Seasons
Immerse yourself in the worlds of your favorite PBS shows! Join us to share fresh perspectives, recaps and reactions as we take a closer look into the lives of our most beloved characters!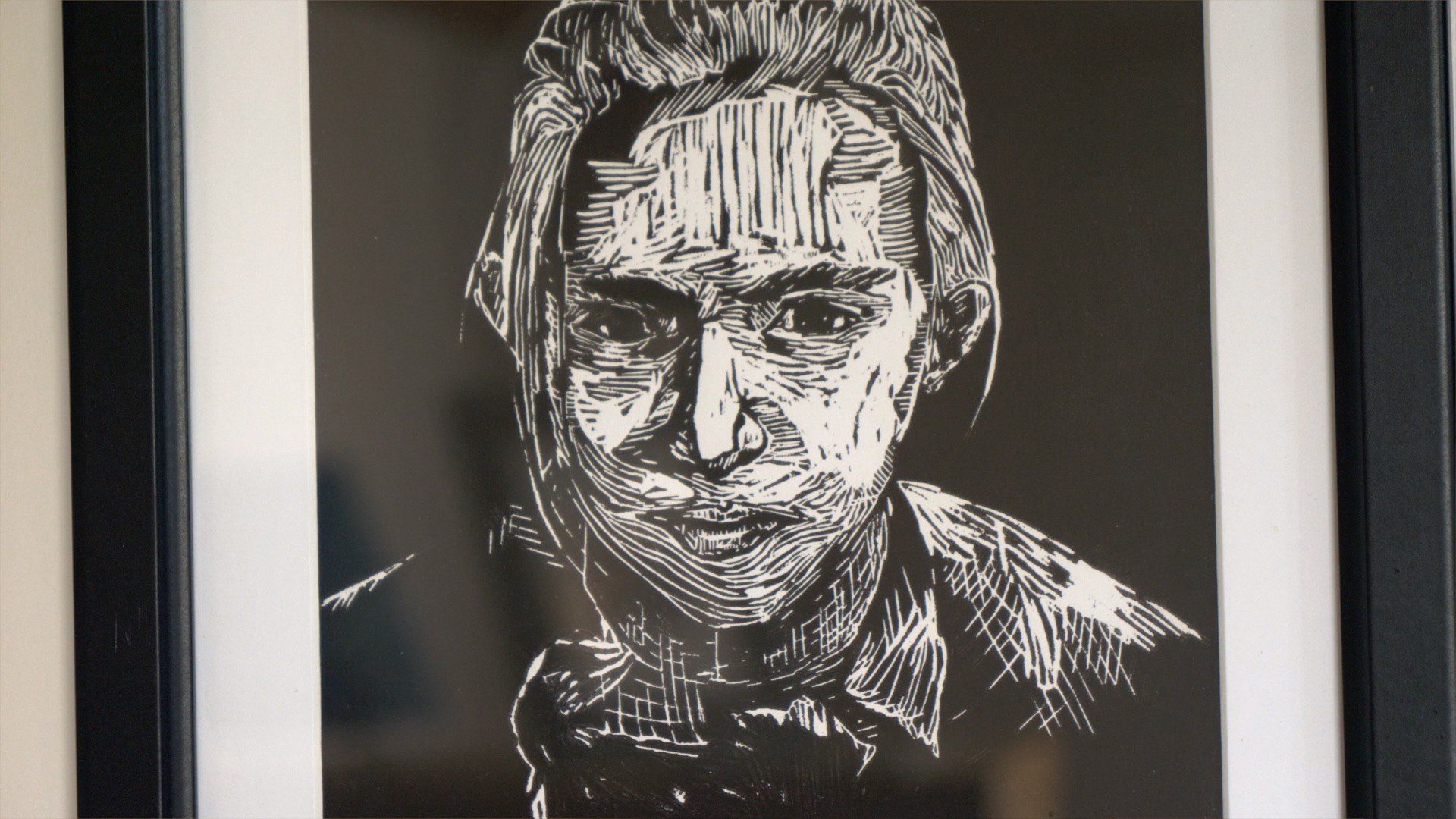 9 Artists
In Artists, we bring into focus the inspiring creators found around us. Their stories, passions and personalities are as unique as their art.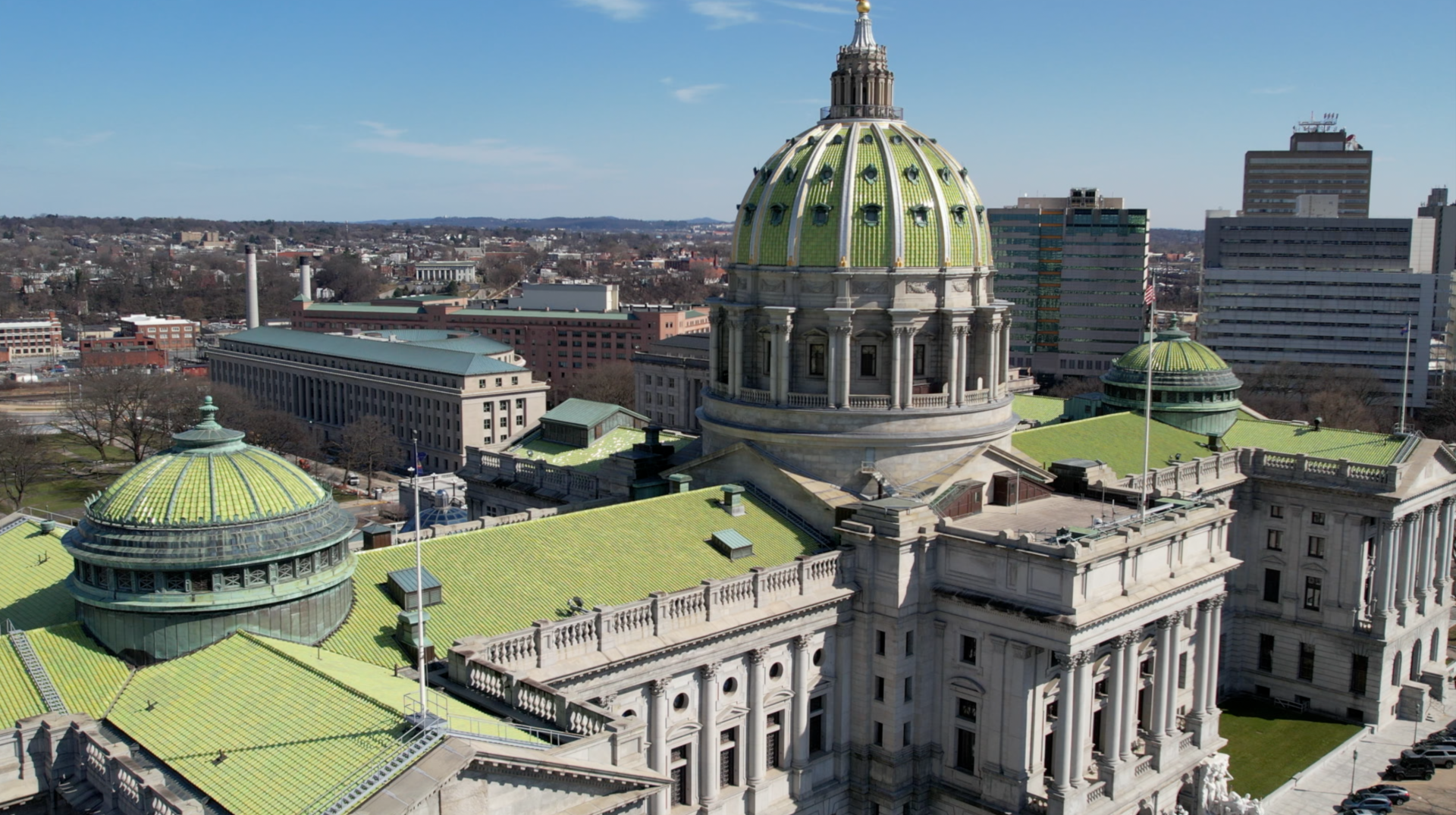 19 Flights
Take flight as we explore the wonders of Pennsylvania from an altitude of 400 feet.
8 Meals
Host Keira McGuire is cooking up great food and conversation on The Cookery. Join us as folks in the kitchen share their stories and passion for the craft.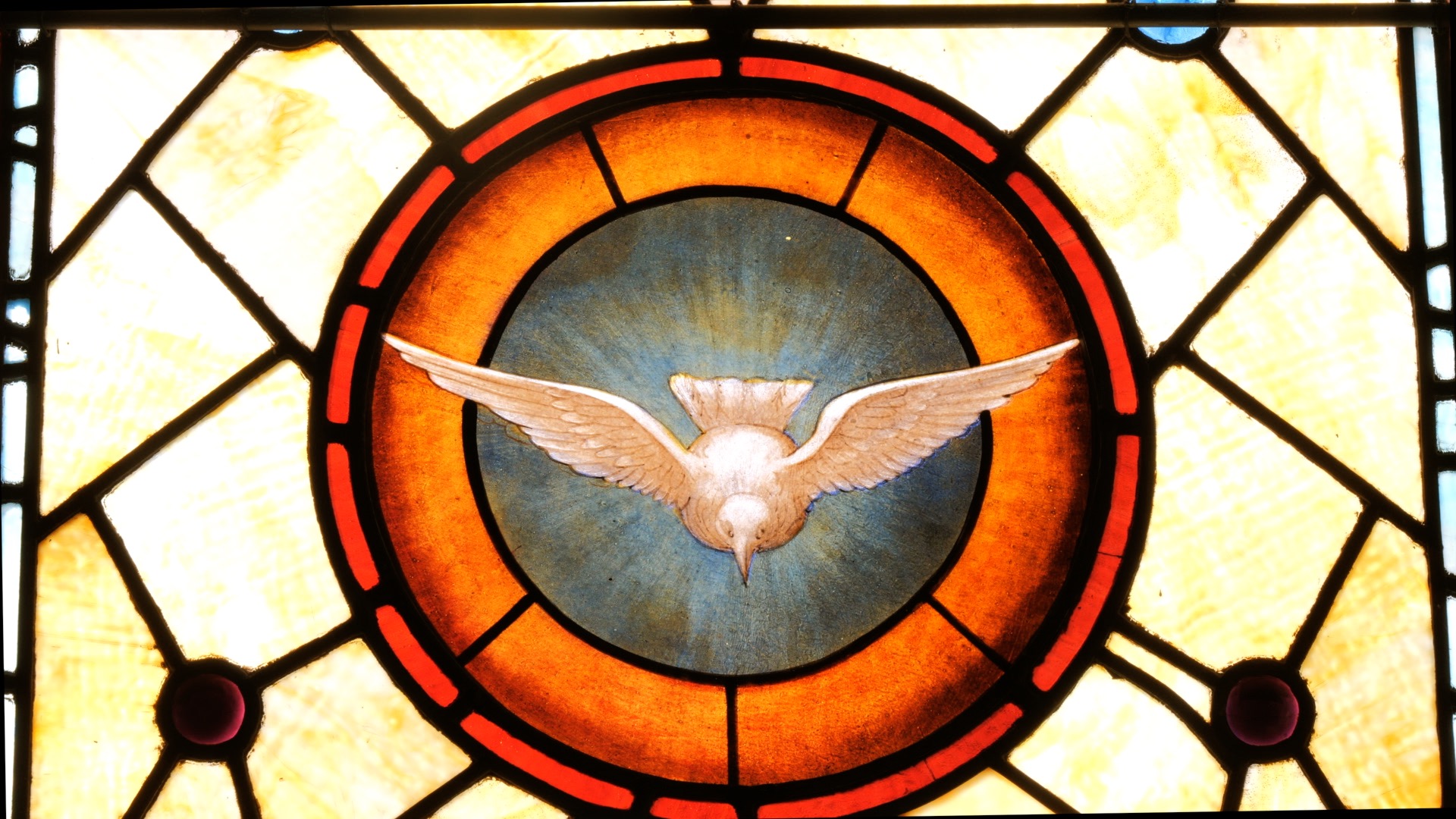 9 Second Looks
There is beauty and wonder all around us yet we often fail to notice. Come along as we step into these places and enjoy this easily Overlooked Art.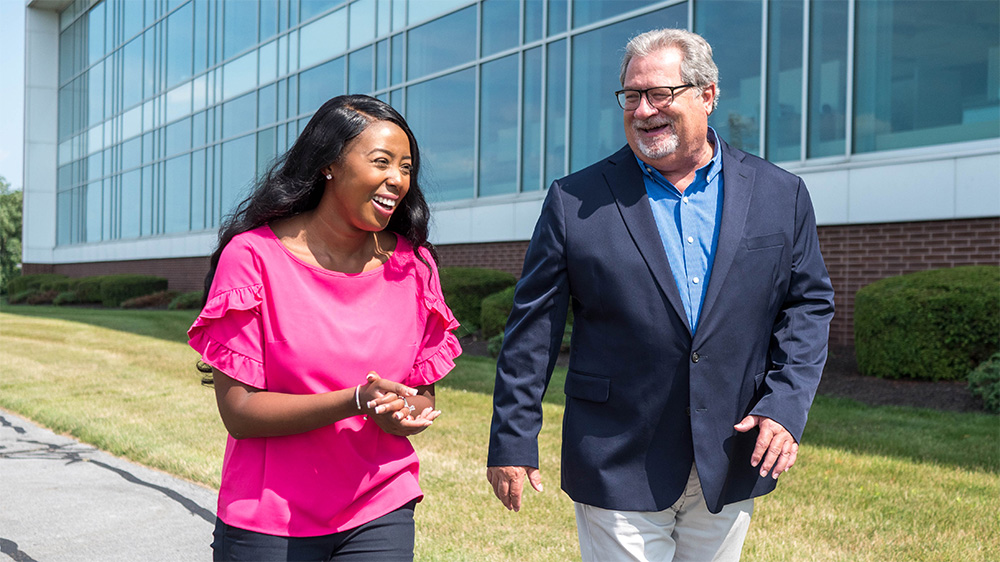 25 Stories
The Spark Features focus on arts & culture and human-interest stories. We'll shine a light on the gems of Pennsylvania like business owners, artists, people with unique skillsets, interests and from all walks of life.

Interviews, photos and music videos, featuring local musicians who have stopped by the
WITF performance studio to share a little discussion and sound.
Public Disco Porch
"I am the songwriter for this, or [I have] the initial small ideas or structure. But these songs allow [for a] hyper collaborative effort to happen … Like I have friends in Alabama and or in Ohio, Chicago, and so if this band were to go on trips to play, I can send a message to my friends and be like, 'Here's the set list for the week. If you're not doing anything, you should come play.'"
– Spencer McCreary on how the band functions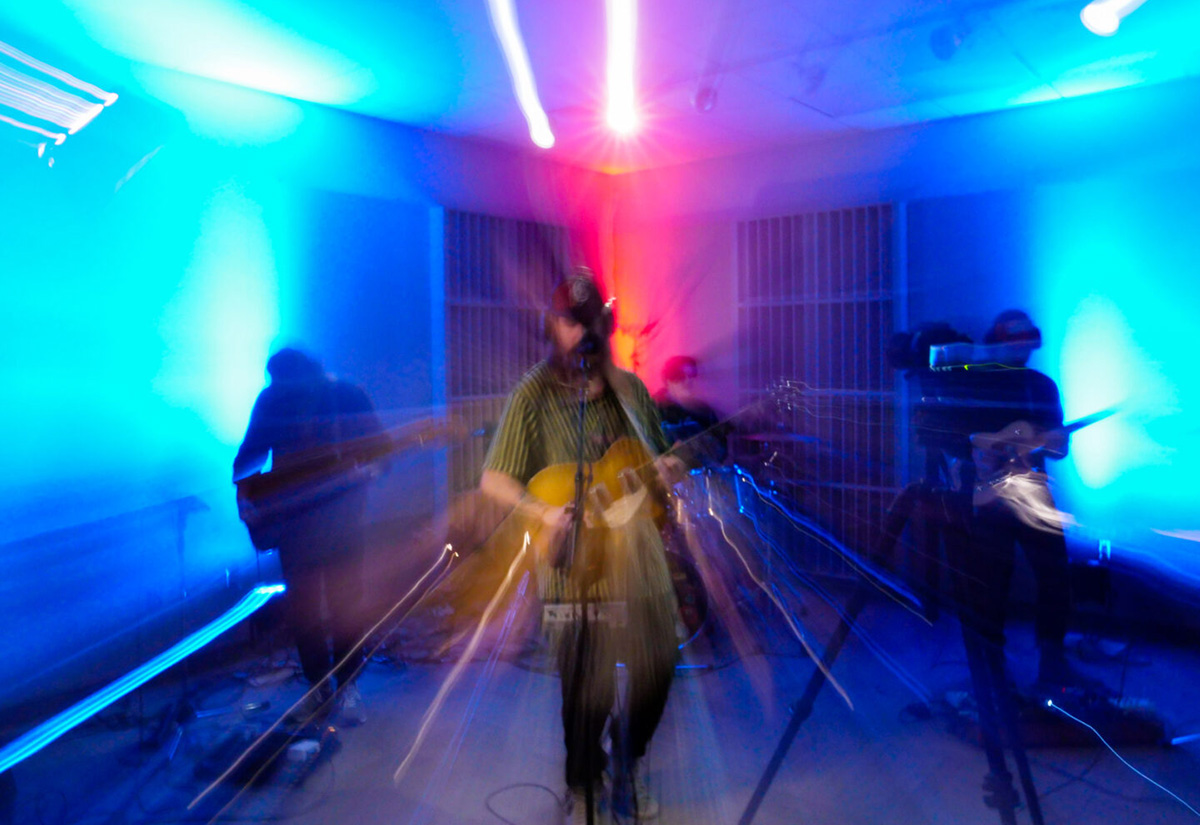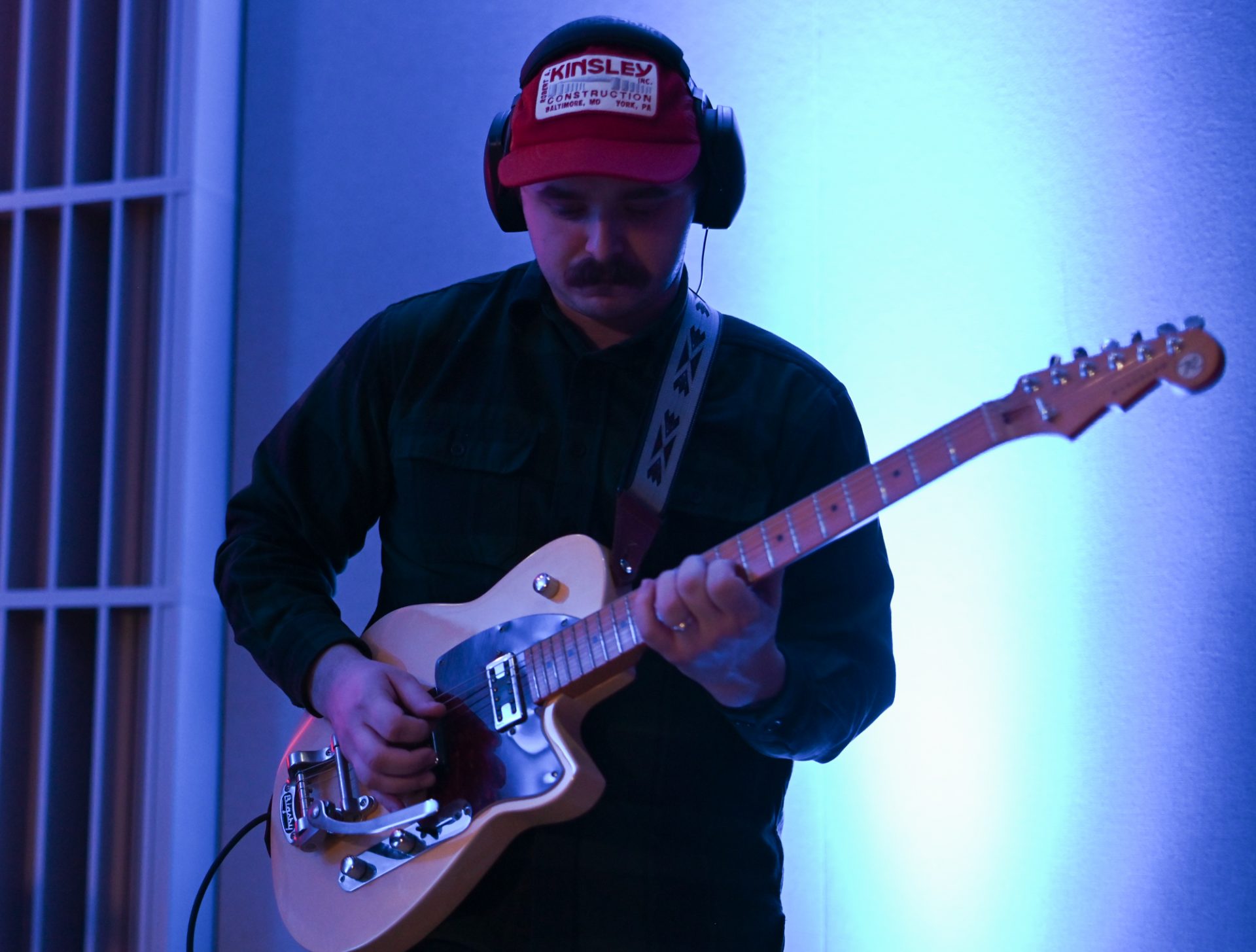 WITF
Pick of the Month
Every month we'll recommend a great book for you to check out or read with your book club — from biographies and novels to poetry, children's books and more.
Ticket Giveaways
Pretend these are contests