Careers & Internships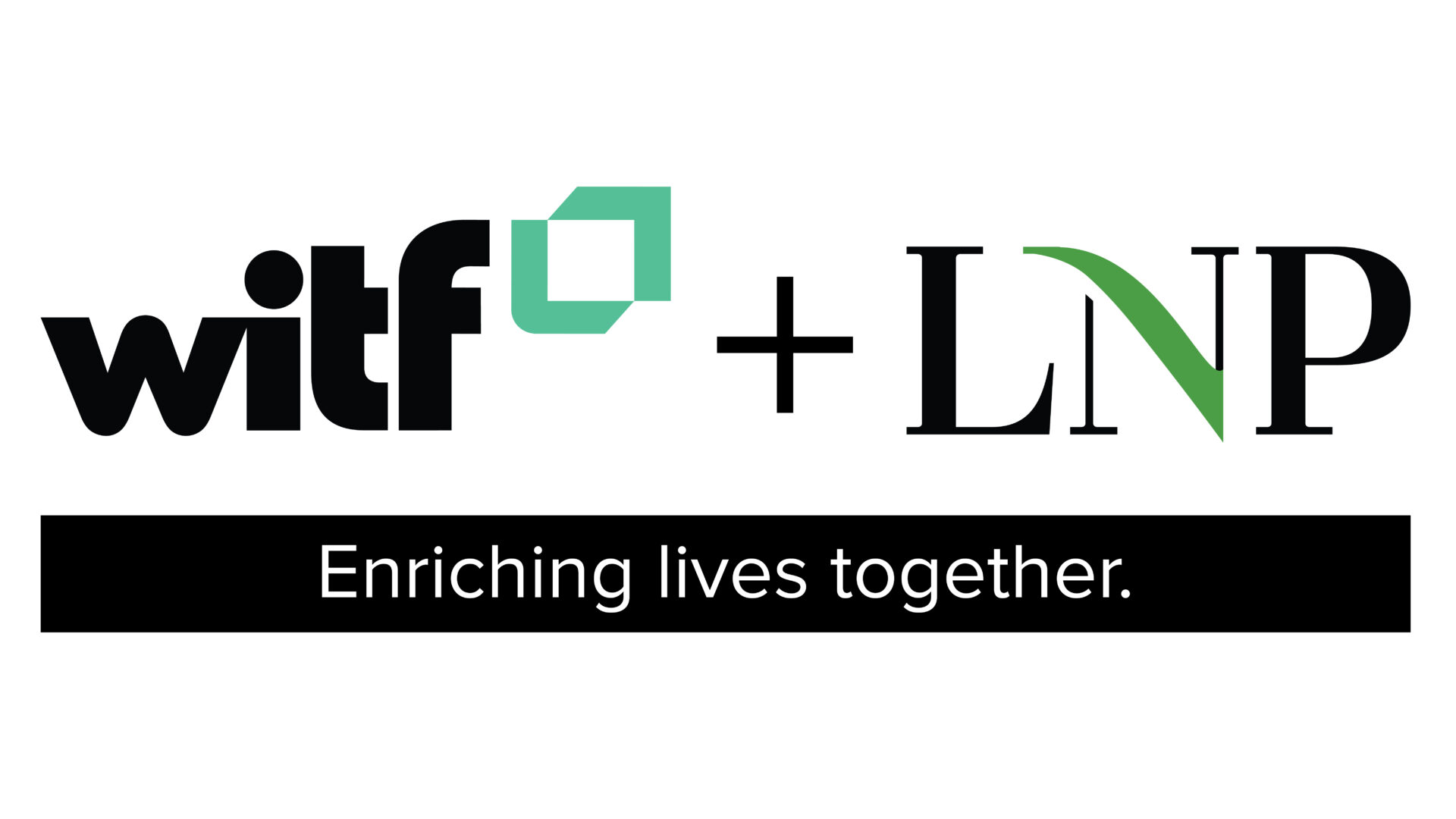 LNP and WITF — two vibrant, local institutions — are marking a new era and a huge leap forward in how they serve all who call Central Pennsylvania home. Together we will:
Collaboratively expand and diversify local news media platforms, educational programs and forums for civic engagement
Build on local journalism that shines a light on government decision-making, serves as a check on public spending and holds elected leaders accountable
Deliver local news in ways that inform and inspire the communities they serve
Fill the void in local journalism that has resulted as other media organizations retrench or close
Expand equitable access to proven, effective education programs for learners regionally and statewide
In addition to local journalism, we work to provide our community with thoughtful discussions, entertainment and educational experiences. WITF's media services include WITF TV and WITFK PBS KIDS 24/7 (PBS and PBS KIDS public television member stations); WITF 89.5 & 93.3 (NPR public radio member stations); digital content (including witf.org, StateImpact Pennsylvania, Mosaic and ExplorePAhistory.com); LNP, Lancaster County's daily newspaper; LancasterOnline, the number one news site in Lancaster County; The Lititz Record-Express (serving Lititz and Manheim); The Ephrata Review (serving Ephrata and Cocalico); The Caucus (a state government accountability journalism publication); LNP Media Group, Inc. (a marketing agency); and Media Solutions (a production services division).  For more information, visit witf.org.
WITF and LNP provide industry leading benefits and compensation that include medical, dental, vision, 401(k), life & disability, generous paid time off, and paid parental leave.
If you are involved in a community group that would like to be notified of current job opportunities, please call (717) 704-3000 or email hrmail@witf.org.
Apply using the links below or download our Application for Employment and send it to the Public Media Center. All applications and resumes are kept on file for one year from when they are received.
Learn about WITF's commitment to diversity, equity and inclusion
---
Current Open Positions

Editorial Positions:
Statehouse Reporter
Reporter, General Assignment w/Health Focus
Freelance/Contract:
---
Current Internship Positions
WITF and LNP offer hands-on learning opportunities to college students across a variety of disciplines. Our paid internships are funded by the Chronister Internship Endowment, the Richard S. and Ann B. Barshinger Foundation, the Steinman Foundation, and other generous donors. We are currently recruiting for the following internship opportunities:
Newsroom Interns – Spring 2024 (LNP Media)
Audio Production/The Spark – Spring 2024 (WITF)