Careers & Internships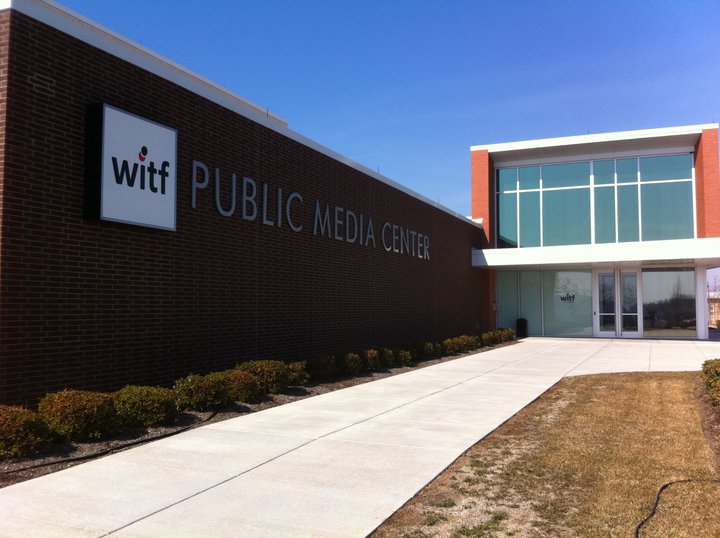 WITF, a multimedia company and a destination, is one of the country's top-performing and most entrepreneurial public broadcasting organizations, serves the 41st largest media market.
The company comprises public broadcasting stations WITF TV, WITF FM, news networks RadioPA Networks and Pennsylvania Public Radio, regional magazine Central PA, WITF.org, WITF Educational Services and Media Solutions.
Serving the beautiful and historic Susquehanna Valley in South Central Pennsylvania (with easy access from Routes 283, 83, 81 and the PA Turnpike)-offering a reasonable cost of living. WITF is located just one and one half hours from Baltimore, two hours from Washington and Philadelphia, and three hours from New York City.
If you are involved in a community group that would like to be notified of current job opportunities, please call (717) 704-3000 or email hrmail@witf.org.
The following three links contain documentation relating to WITF employment:
---
Development Outreach Specialist
WITF is seeking an outgoing and customer–focused individual to join our Development team as an Outreach Specialist! This person will support the organization through the recruitment and leadership of qualified volunteers to fulfill the many programs and events that WITF offers as well as provide timely, efficient and friendly customer service to WITF members, respond to donor inquiries, and resolve donor payment issues. You'll also perform important customer services functions like managing member benefits, generating annual tax receipts, coordinating pledge drive phone coverage and premiums, and processing contributions. The candidate should have a high school diploma or equivalent, outstanding people skills, and be proficient with Microsoft Office and common computer software with at least 3 years' experience in a customer service and/or donor services environment. Proficiency with fundraising and customer service software and experience in a non-profit environment is preferred. WITF offers an excellent benefits package that includes medical, dental, vision, life and disability insurance as well as generous 401(k) and time off programs. Come join us at WITF where we work to strengthen our community by connecting us to each other and offer opportunities for lifelong learning. EOE
To review the full position specification, please follow this link.
---
Current Internship Positions
WITF offers resume-building, academic experience to college students across a variety of disciplines. While our internships are unpaid, interns using their internship for academic credit have the opportunity to apply for a stipend through the Chronister Internship Endowment.
CLICK HERE to view our most up to date list of internship openings for the upcoming semester.