Careers That Work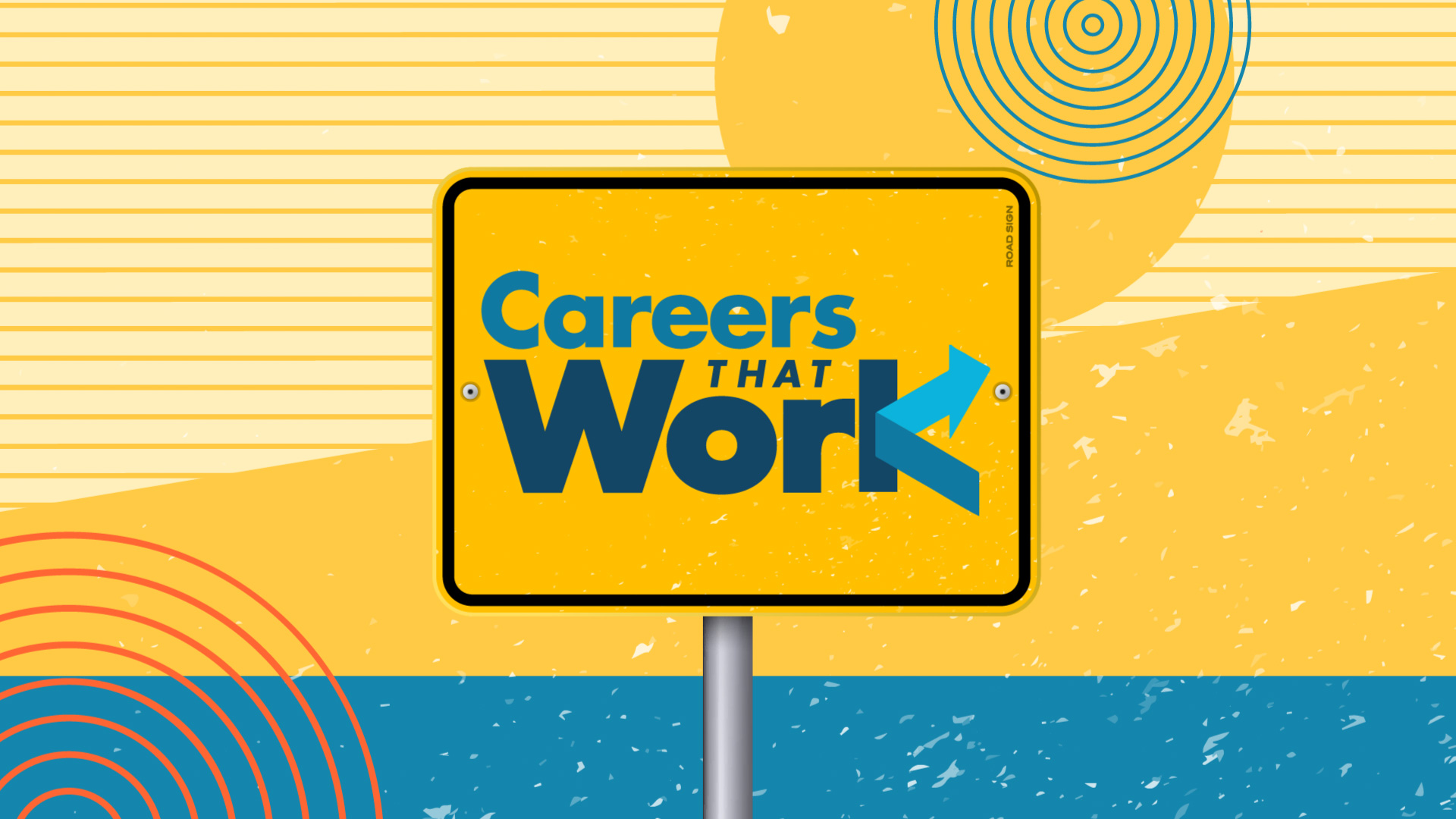 What do you want to be when you grow up? It's a question we're all asked when we're young. Maybe you answered a doctor, an actor, or a professional athlete. Maybe one of those stuck – but often we change courses a few times before settling into a career that fits. And sometimes we still make a change after we've spent years in a career to find something that brings us joy.
WITF's Careers That Work is an ongoing, evolving multimedia initiative highlighting workforce development in south central Pennsylvania. We'll highlight career options you may not have considered. Maybe you love working with your hands. Have you considered carpentry? Are you a rollercoaster enthusiast? Maybe you'd like to be an engineer that designs them. Love the outdoors? Maybe you'd enjoy a job studying plants and their health. Always had a passion for space – but don't want to travel there? Maybe you'd like to work in mission control. Some of these careers require higher education while others require real world experience. One thing they all require is passion. Join us as we explore Careers That Work.
Listen
With the advent of online technology it is now possible for knowledge-based workers to log on and work from anywhere, at any time.
Many aspects of the labor force has changed during the past two years, as workers left jobs for new careers and some retired early to explore other opportunities.
Supported by