Innovation U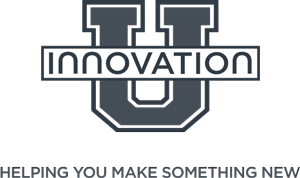 Today's marketplace encourages entrepreneurs to develop daring ideas. But once you have an idea, where do you go? Who can help?
Universities across Pennsylvania offer campus spaces where students and community members are connecting with fellow entrepreneurs, experienced business people and interested financiers.
Innovation U is a new project from WITF, where we share stories of how entrepreneurs and these academic incubators are striving to make these ideas come to life.
Support for Innovation U comes from PNC
---