Learning at Home
No matter what school looks like for you this year, WITF recognizes that children, families and teachers are eager to continue learning together during these uncertain times. Using a wealth of resources, WITF connects you to educational activities, engaging experiences and learning opportunities whether you are in a classroom or learning at home.
Teachers, parents and caregivers: please
explore! We are in this #TogetherPennsylvania.
For more information, please contact:
Debbie Riek, WITF's Director of Education
Debbie_Riek@witf.org
Sign up for the WITF Family Newsletter
---
---
WITF's Learning at Home is supported by
---
Resources
---
WITF programs and films are FREE to stream. Enjoy a robust selection of our educational programming rich with excellent storytelling.
PBS is a FREE resource for teachers and students to access video, images, games and more. Search by topic, grade level or standard to find resources to enrich learning for PreK-12 students. It is useful for families too.
Explore family resources, tips, activities and support for children ages 2-8.
---
Pre-K through Elementary
These apps are free and aligned to learning goals for literacy, STEM, Social Studies and Social Emotional Learning. Once they are downloaded, most of the apps do not require
an internet connection.
Read-Alongs
To encourage family engagement and a love of reading at home, PBS KIDS offers families a place to come together and read along with fan-favorites on YouTube.
---
This site provides both professional development and activities for children and families by age group.
MEET THE HELPERS is a public media initiative designed to introduce children to community helpers and practice emergency preparedness. The information is presented through engaging videos and downloadable emergency plans to use at home.
Use DESIGN SQUAD GLOBAL hands-on activities and videos in classrooms and afterschool programs, in libraries and museums, at events and at home.
---
Middle School through High School
This site is specifically designed for grade 6-12. It features news, can be searched by subject area like civics or math and includes lesson plans and student voices.
Use these materials with middle and high school students to help them understand the long history of anti-Black racism in the United States, and think about ways to address it in their own families and communities.
ExplorePAhistory.com provides users with three principal entry points: "Stories from PA History," "Visit PA Regions," and "Teach PA History."
---
Meet PA conservation heroes who played a key role in protecting the environment in a series of WITF original documentaries and accompanying classroom materials for educators.
Includes 10 lesson plans, educator resources and youth reporting efforts.
You can also access a webinar discussing the unit with Q and A from educators across the country.
We're inviting students around the country to create a podcast, then — with the help of a teacher — compete for a chance to win our grand prize and have your work appear on NPR.
---
This site is designed to provide resources for STEM and Computer Science (CS) for educators, students, parents and caregivers.
WQED and RobotWits are partnering to provide this educational video series that extends robotics and mathematics lessons to high school age students during the COVID-19 crisis.
PBS American Portrait is an ongoing, evolving initiative that asks you, and people all over the country, to submit your individual stories by responding to one of a number of thought provoking prompts. It's a chance for you to give us a glimpse into your life, and a chance for you to be heard.
Health & Wellness Resources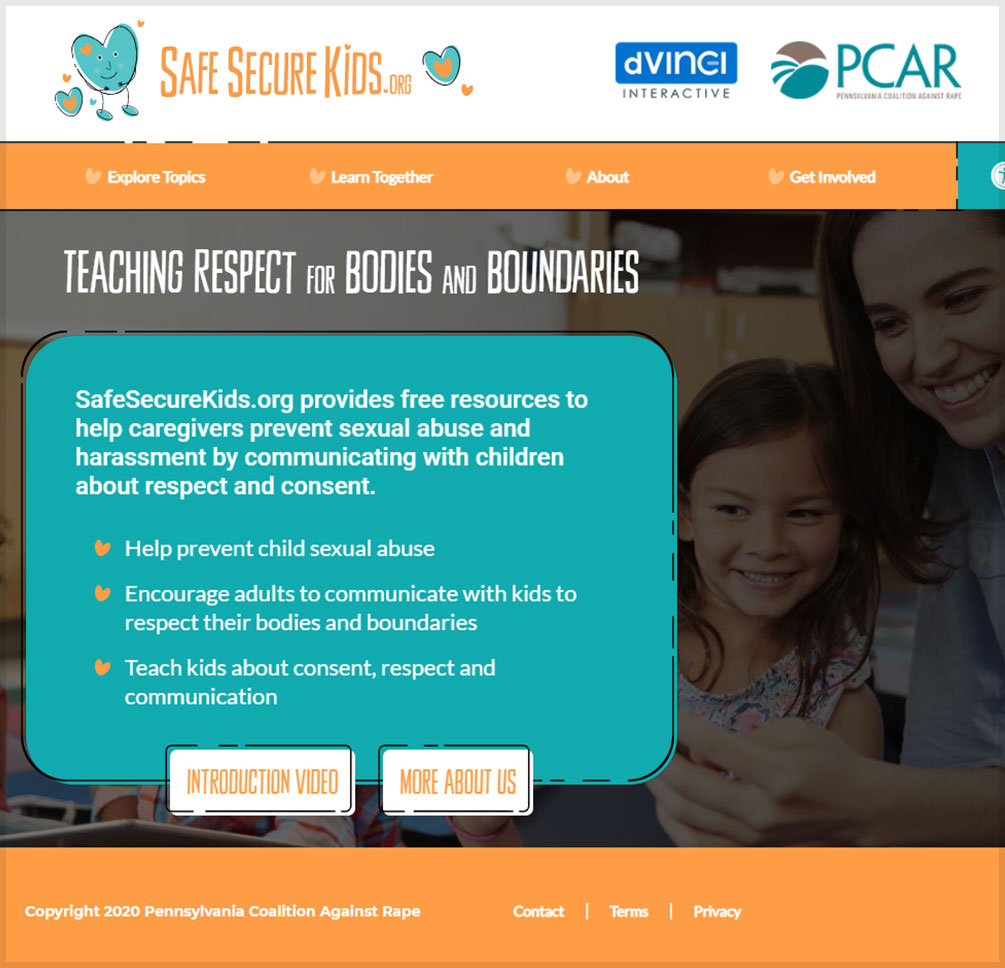 SafeSecureKids.org provides free resources to help caregivers prevent sexual abuse and harassment by communicating with children about respect and consent.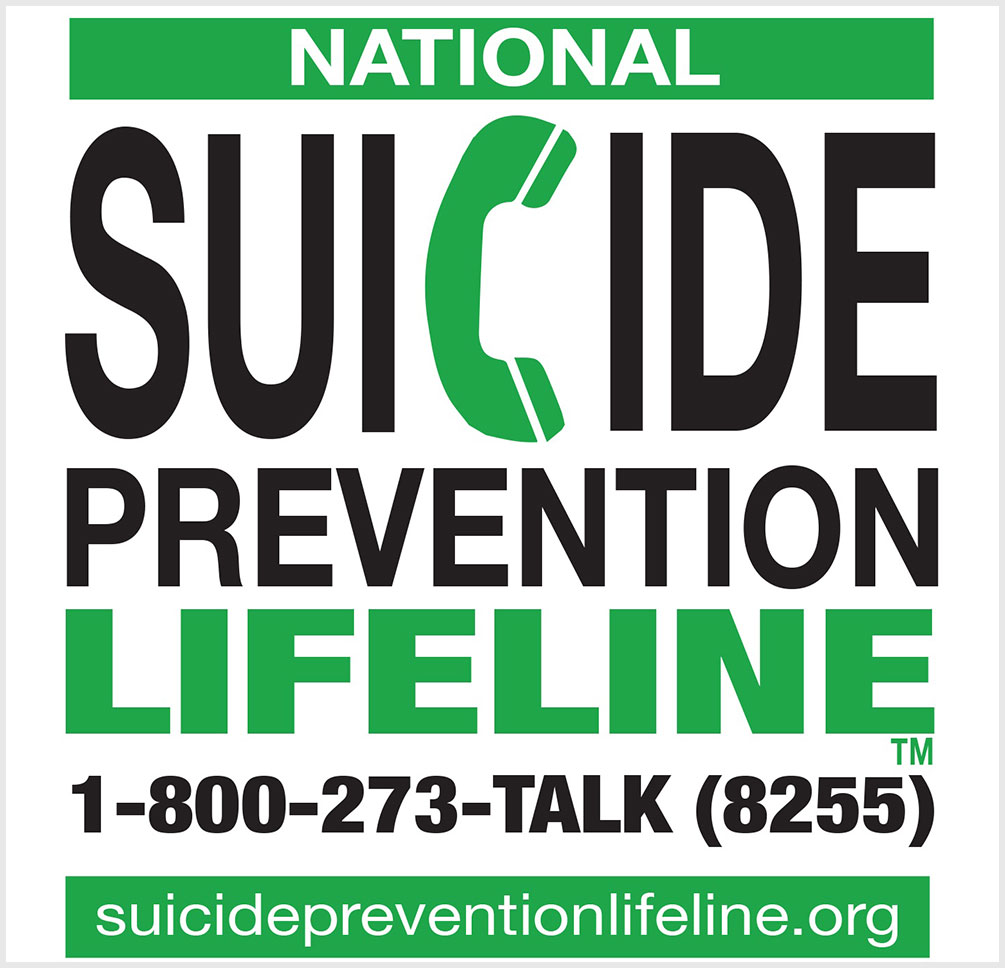 National Suicide Prevention Lifeline. We can all help prevent suicide. The Lifeline provides 24/7, free and confidential support for people in distress, prevention and crisis resources for you or your loved ones, and best practices for professionals.
---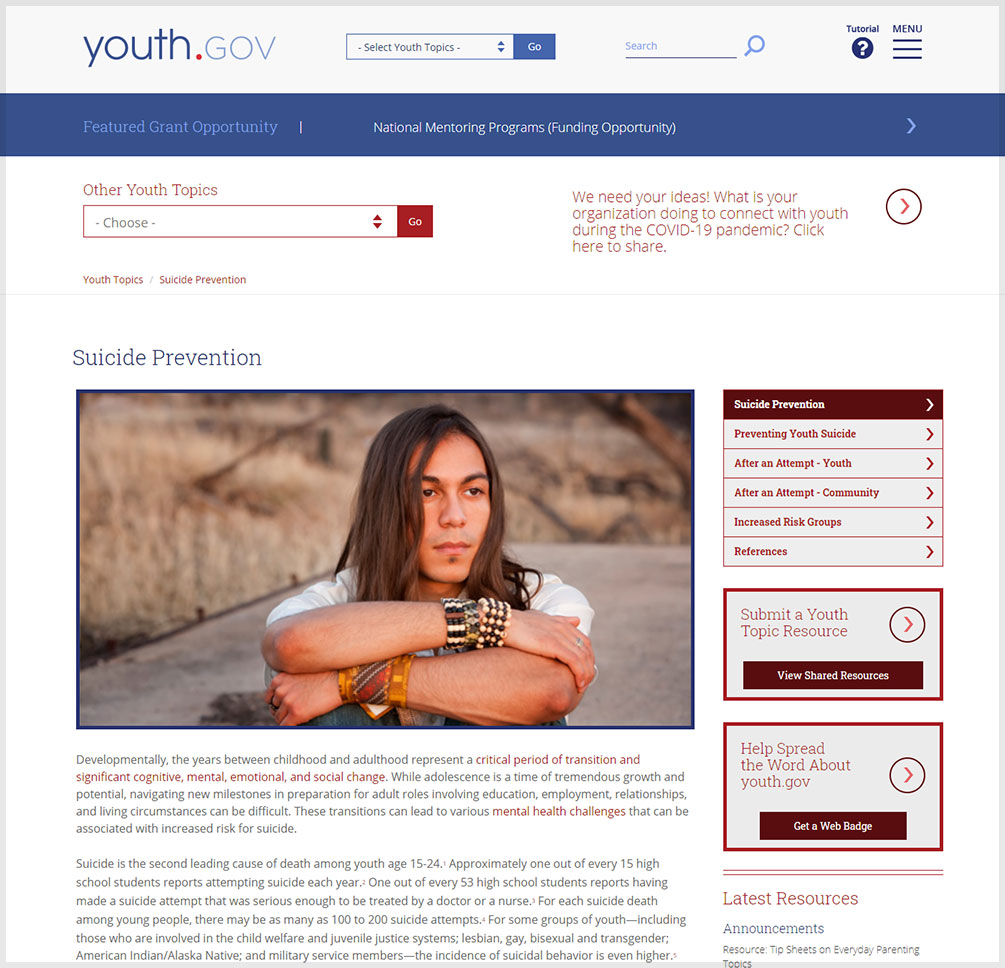 Developmentally, the years between childhood and adulthood represent a critical period of transition and significant cognitive, mental, emotional, and social change.
---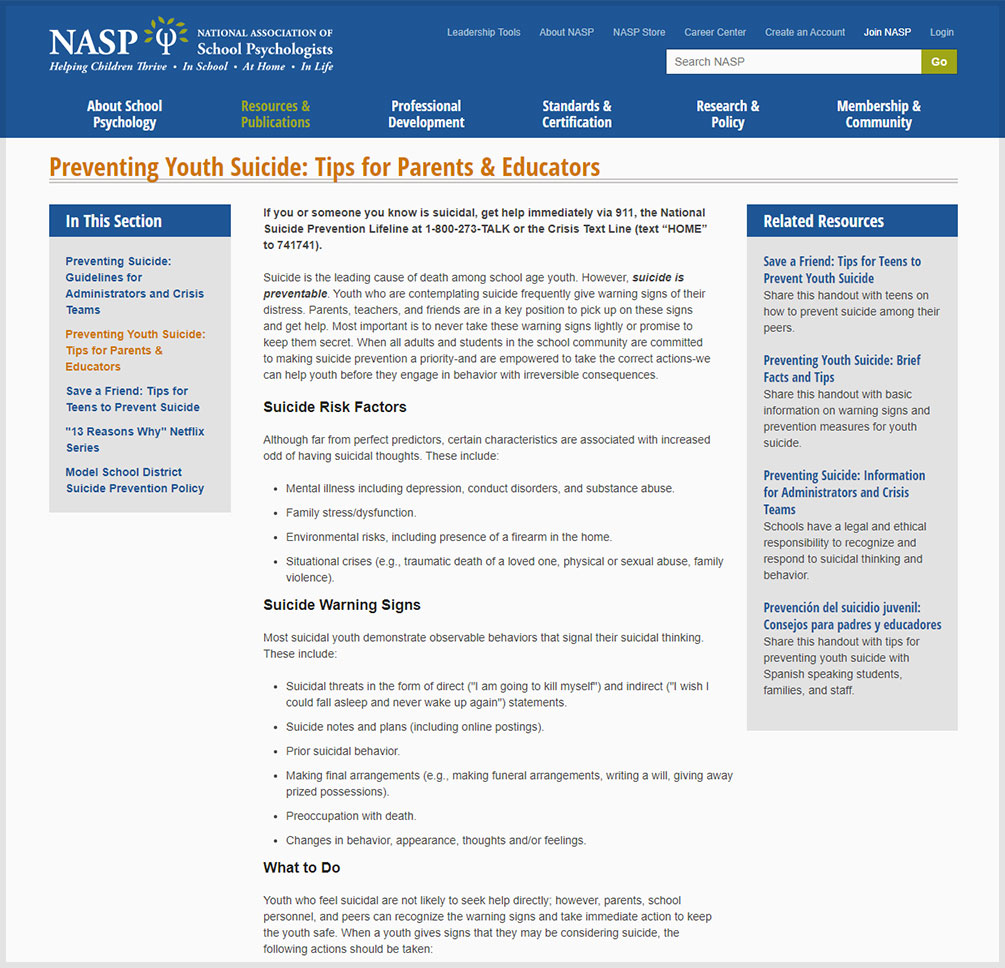 If you or someone you know is suicidal, get help immediately via 911, the National Suicide Prevention Lifeline at 1-800-273-TALK or the Crisis Text Line (text "HOME" to 741741).
Curriculum Connection Schedules
Learning at Home is a collaboration of the seven PBS stations in the commonwealth, collectively known as Pennsylvania PBS. Visit pennsylvaniapbs.org to learn more about the statewide project in partnership with the Pennsylvania Department of Education.