Families & Children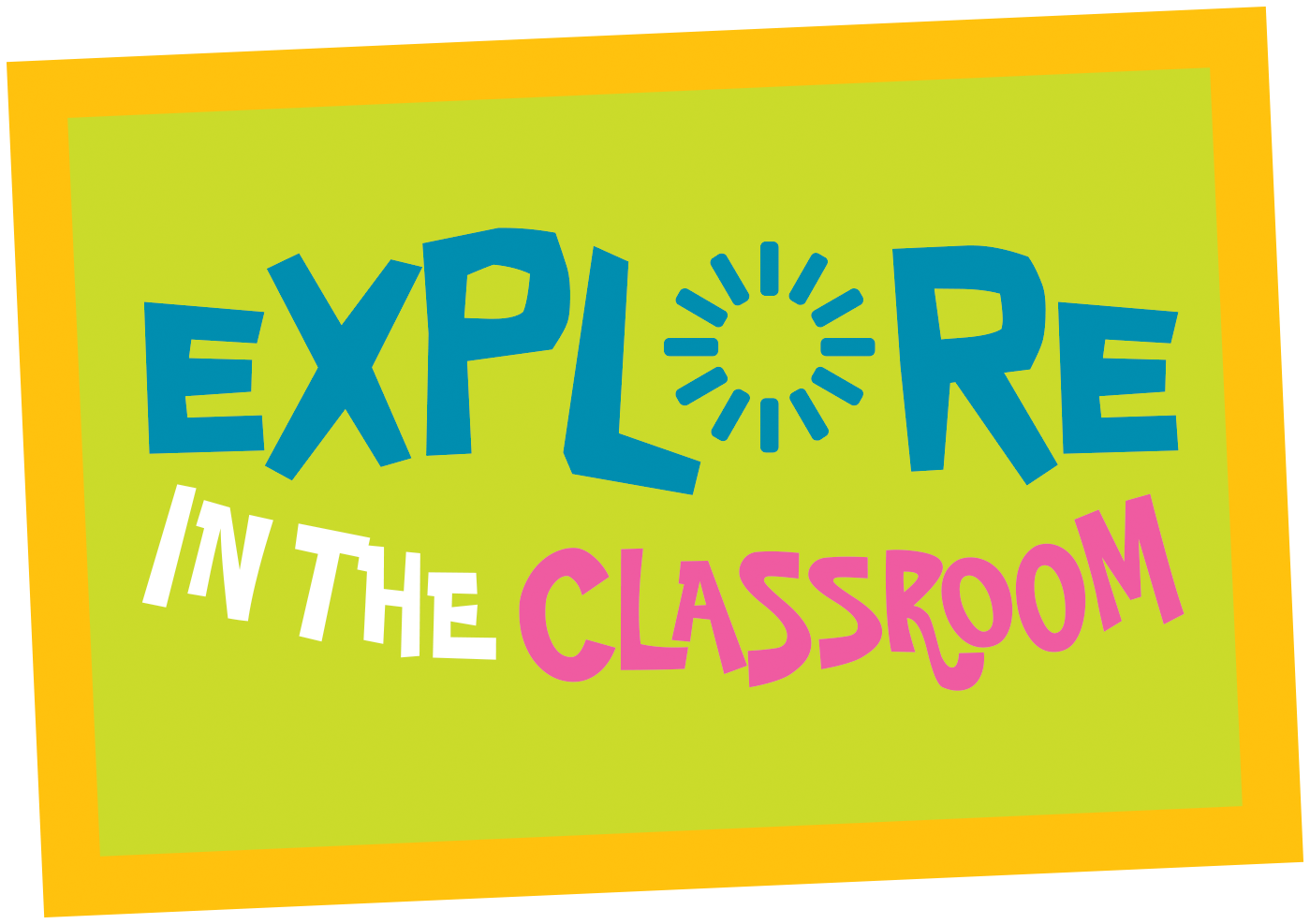 WITF's EITC approved education outreach program, Explore In The Classroom is designed for kindergartners and first grade students from underserved school districts. The program uses beloved PBS characters to engage children in literacy, science and math experiences and gives each child books to take home (often the very first books brought into his or her household.)

Ready or not, about four million children enter kindergarten each year in the United States. Our children's earliest experiences are important from the moment of their birth to the moment they walk into a Kindergarten classroom. How do we help our children get ready for this really, big step?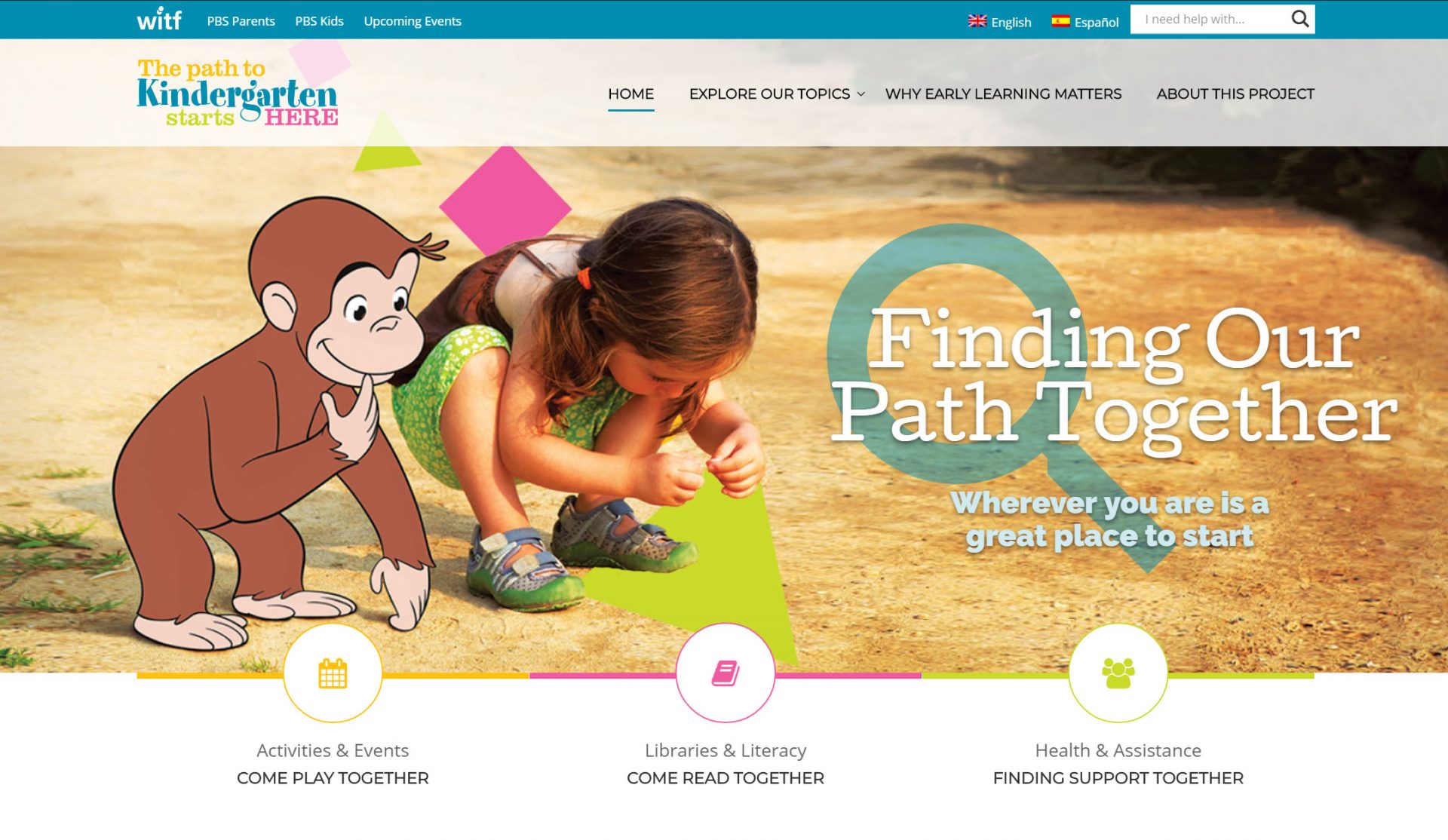 This website is a great place to start!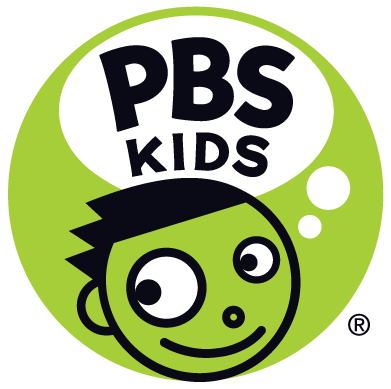 Join in on all the fun on PBS Kids interactive website with character information, games and crafts.

Explore FREE, standards-aligned videos, interactives, lesson plans, and more for teachers and families.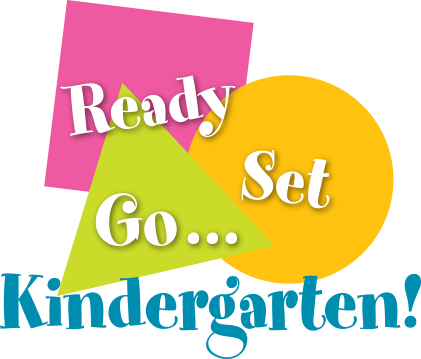 WITF recognizes that transitions can be tricky. To help support families and children in the transition from preschool to kindergarten, WITF has partnered with community agencies and sponsors to create an annual event that provides families with useful information and gives the soon-to-be kindergartners a day full of fun and memories. WITF's annual August event, celebrates the newest, incoming kindergarten class, and typically draws over 800 family members and kindergartners to the Public Media Center.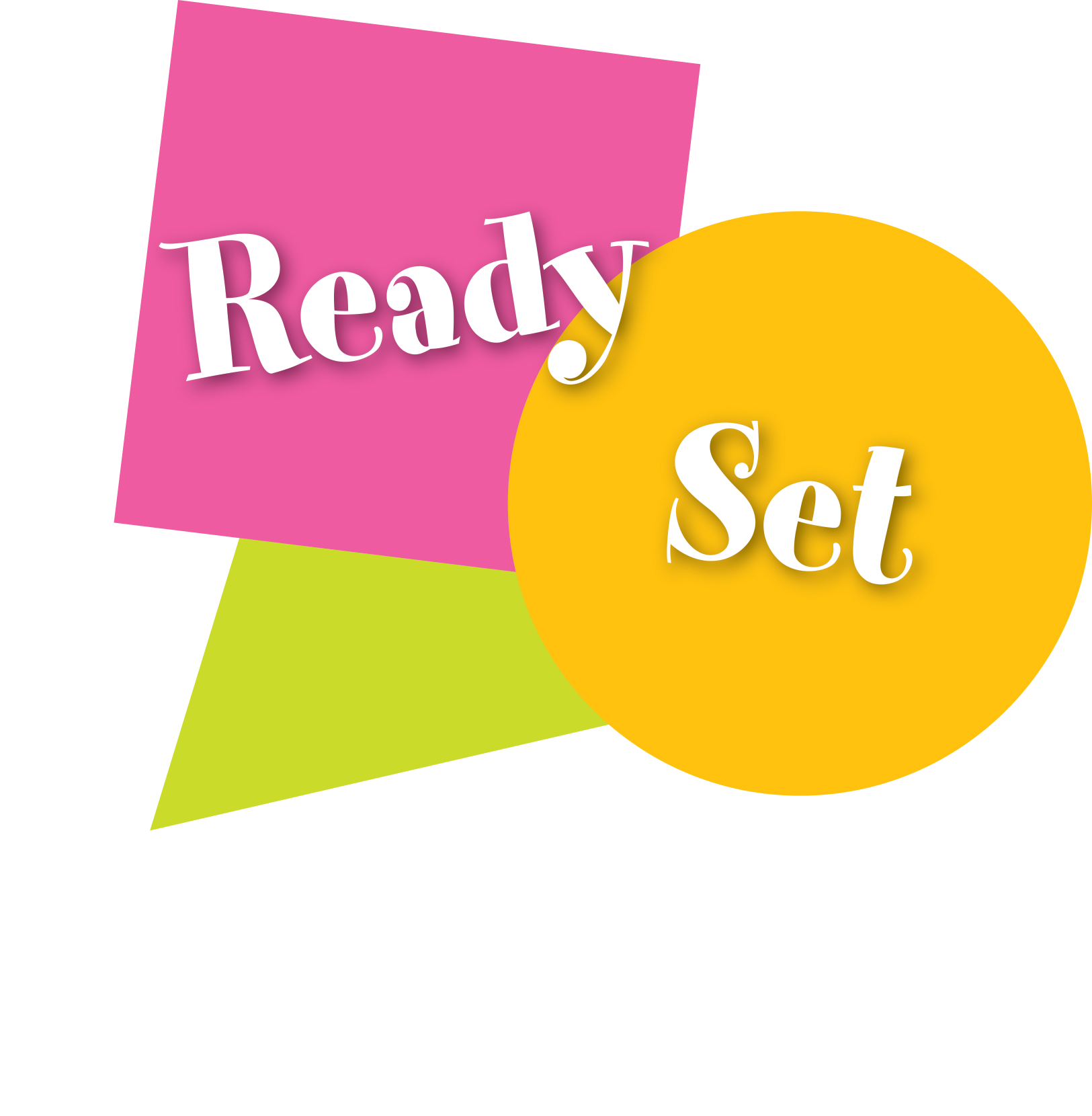 Located throughout our region, these events typically occur on Saturday mornings and link families, PBS characters, and learning together. With support from community agencies and sponsors, these family play dates allow children, aged 3-8, to engage with their families around meaningful, interesting content in fun, age-appropriate ways. They also get to play with their favorite PBS characters such as Curious George and Daniel Tiger. Themes for the Ready, Set, Explore events are tailored to meet the needs of communities and include the arts, connections to nature, science topics like weather, animals, and space, literacy and health.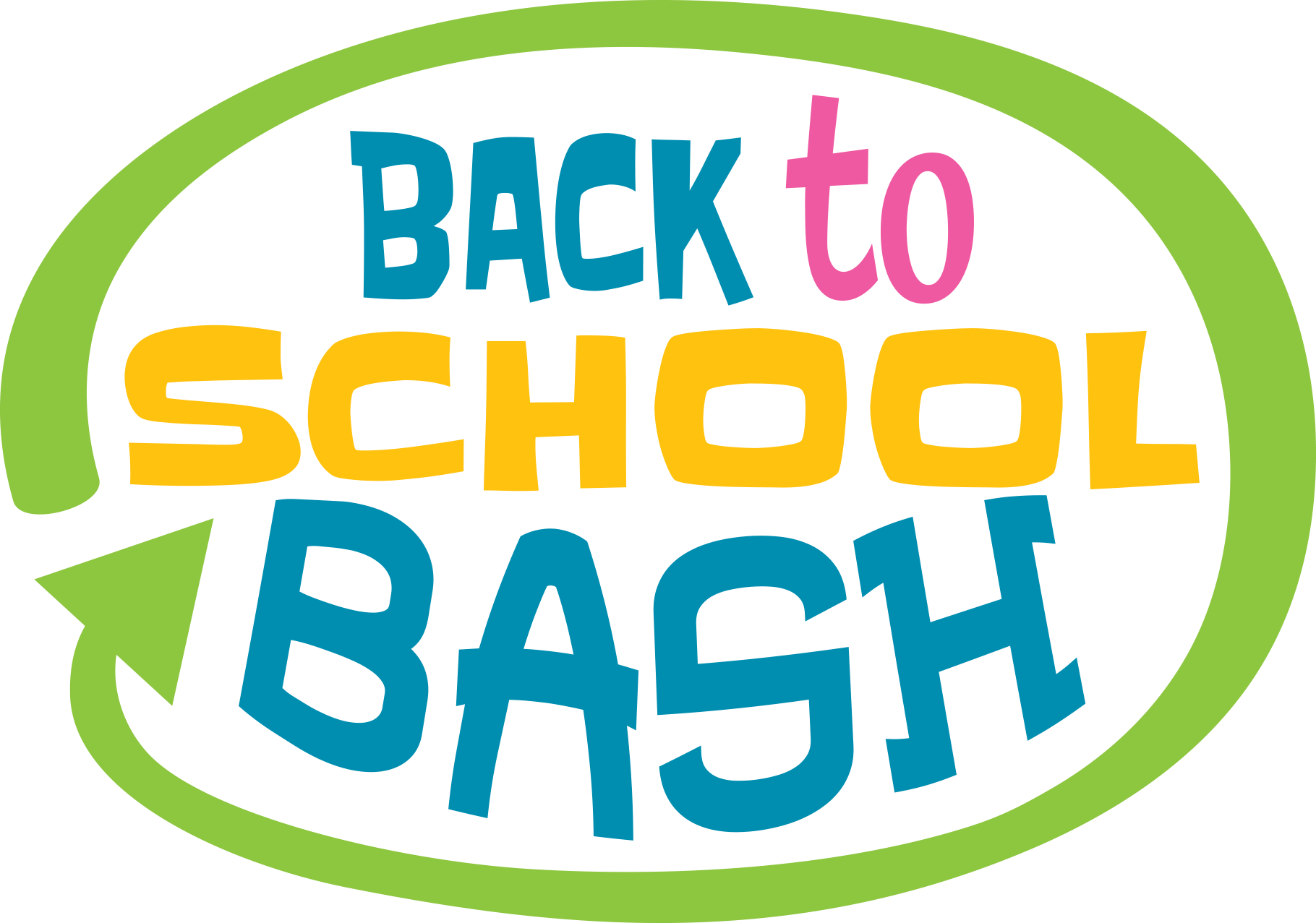 Join in on all the fun on PBS Kids interactive website with character information, games and crafts.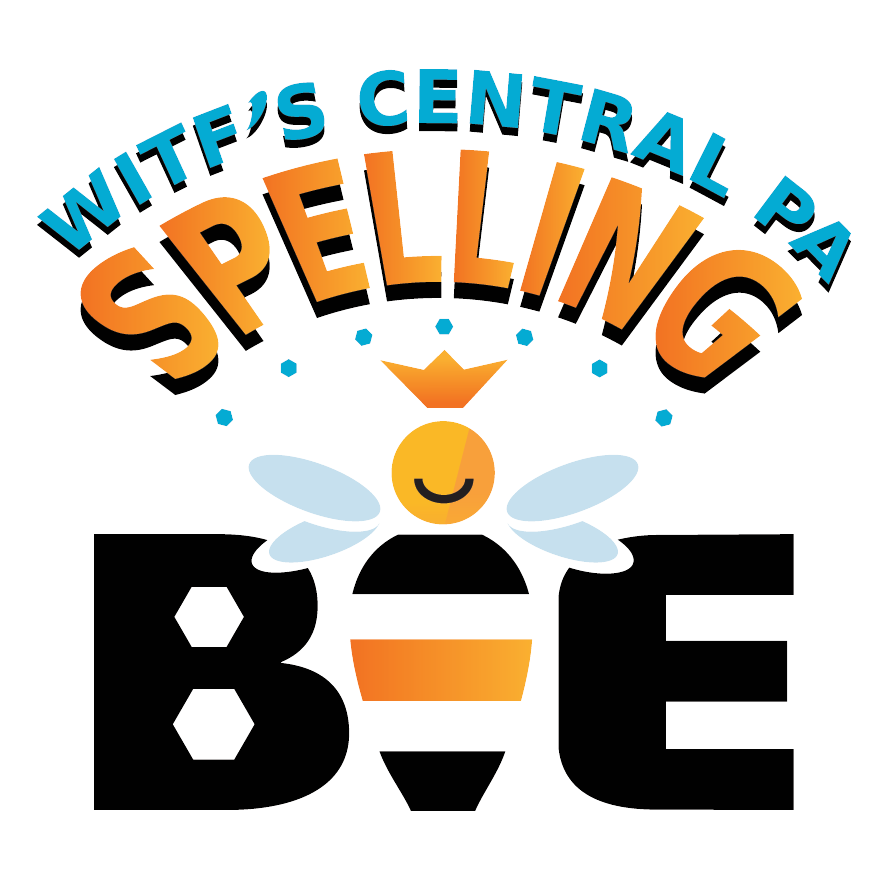 Each spring, the WITF Central PA Spelling Bee invites 4th – 8th grade students from 10 surrounding counties to demonstrate their spelling knowledge as they attempt to make their way to the Scripps National Spelling Bee. Interested schools register with Scripps in the fall and conduct their own Spelling Bee. Winners from each of the participating schools compete in a 50 word written and 50 word vocabulary test held at the WITF Public Media Center. No more than the top 36 spellers participate in the WITF Grand Championship Spelling Bee, an oral spell down, which is broadcast on WITF TV. The Grand Championship speller qualifies to compete in the Scripps National Spelling Bee.

WITF Kids Club was created for families who want
to celebrate quality educational programming and enrich the lives of their children and our community. WITF Kids Club offers children the opportunity to feel like they're a part of their favorite programs, from seeing their name on the TV screen during the week of their birthday to having exclusive opportunities to meet and greet their favorite PBS Kids characters!